Sidebar and Toolbar Changes
Sidebar
Search Schematic Elements

New Search box added to the Sidebar to search schematic elements. Example search for 'wellheads' to list all wellheads or 'well gas' to list all gas wellheads.
Visual Schematic Elements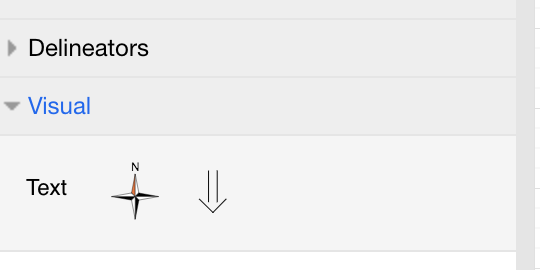 At the bottom of the Sidebar is a new category called Visual where we've moved the existing Compass Rose and Direction of Flow elements and also added a new Text box element.
Toolbar
Visual changes made to the toolbar: grouping of similar buttons, all buttons have their own shortcuts, addition of Center and Middle align buttons, addition of View and Zoom dropdown buttons, removal of Actual Size, and moved Fit Window and Fullscreen buttons to the Zoom dropdown.
View Dropdown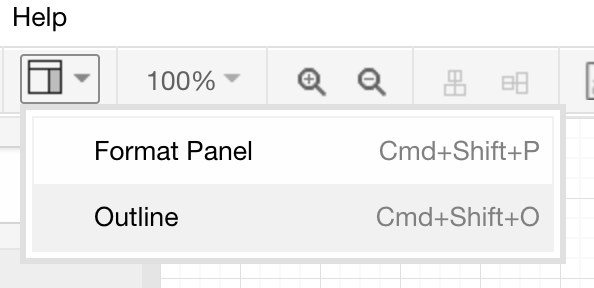 Click to toggle the Format Panel and Outline window while in edit mode.
Zoom Dropdown
Select predefined zoom percents or select Fit Window or Fullscreen.